This is what the Three on the Road are planning to visit the next few months in the Unites States.
Did we miss anything? Just reach out to us..  We are happy to hear your suggestions.
And these are the States we already visited on our journey: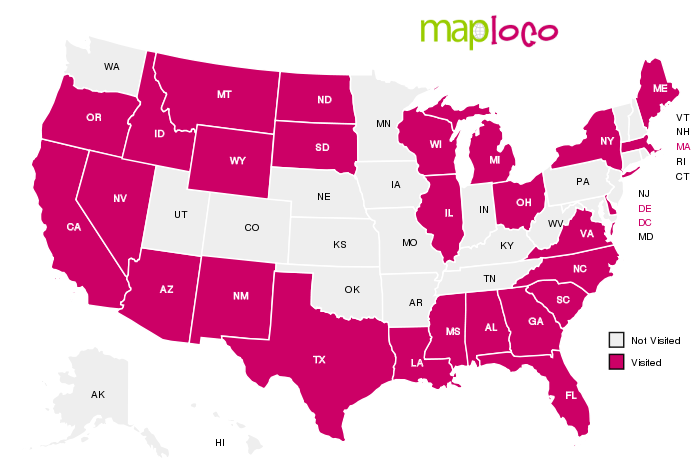 Create Your Own Visited States Map
See you on the road.
last update: April 10 2019